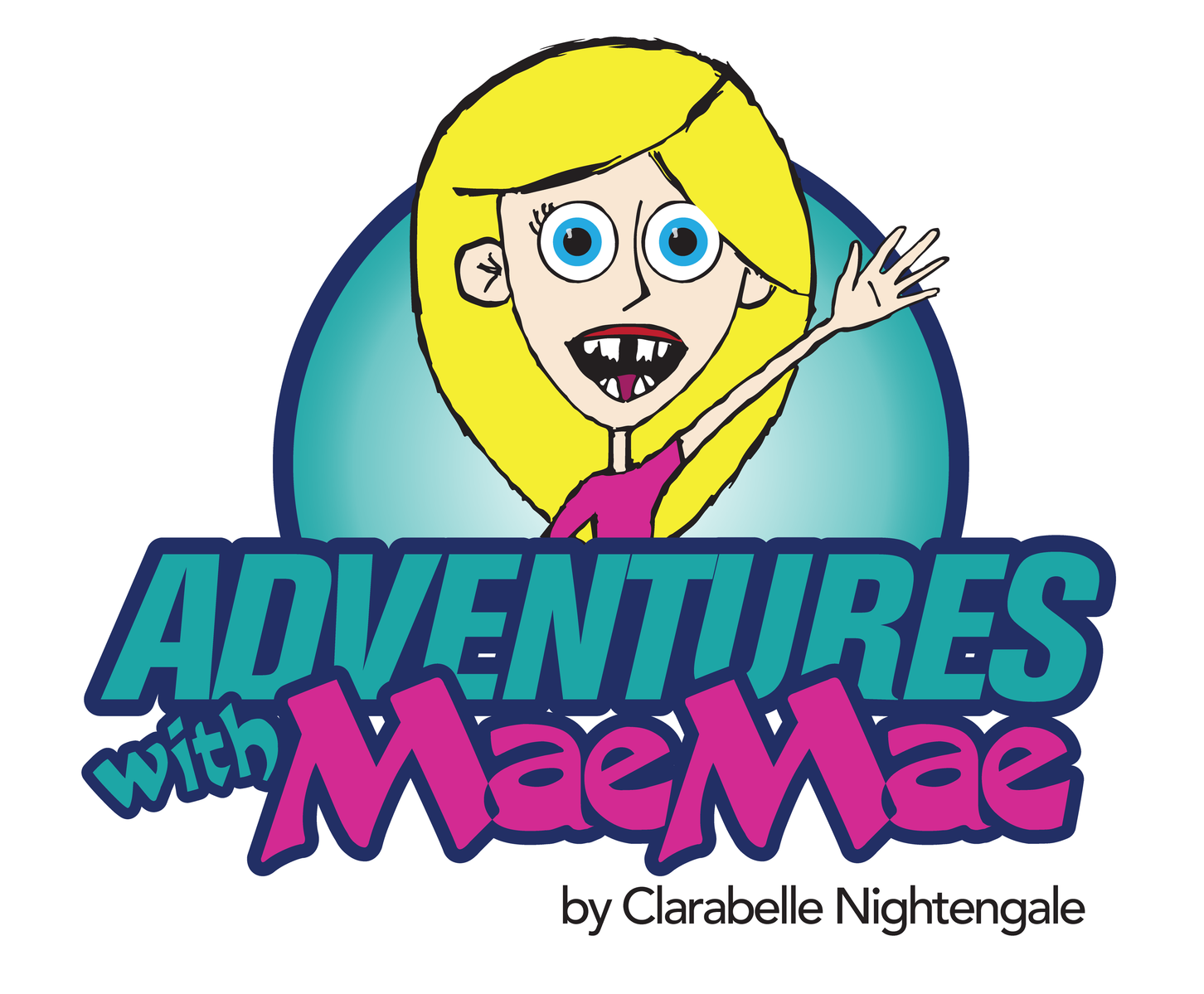 Making more progress today; introducing our logo for promoting the book and our GoFundMe. This may change in the future as we progress with the book.
I spent some time today working in Illustrator and I decided I don't like the flatness of how it was progressing. The initial sketch was done on my iPad using an app named Concepts and gives you the ability to work in different styles. I'm not sold on that direction either. My thought was that by going the digital route it would be more efficient in the long run. Now I'm thinking differently about that as well. There is a disconnect between my brain and drawing on the iPad or my Wacom tablet.
I really do like the feel of my Gerry and David illustration so I think I may explore that direction a bit more. More to come and I'll keep posting updates. Also, please donate if you can or at least share the GoFundMe link if you can. Sharing is caring!