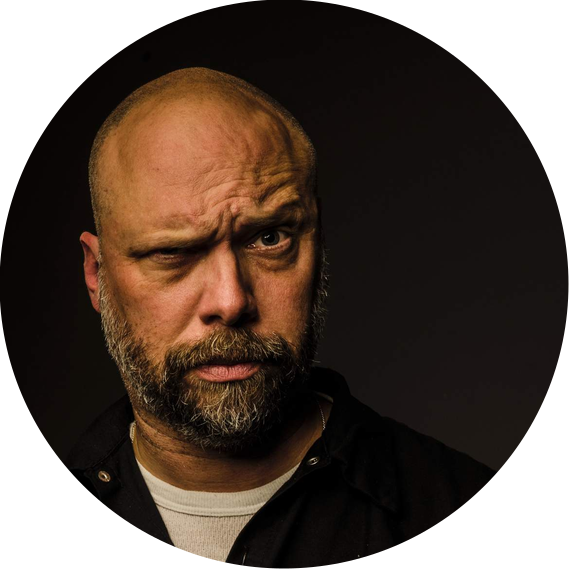 Travis Monroe | Creative Director | Photographer | Artist
I have over 26 years of experience in marketing, creative roles. Over the course of my career, I have held marketing and creative leadership positions at various agencies, technology and branded merchandise companies. Currently, I enjoy working at Lake Missoula Tea Company as their Director of Marketing & Creative.
When not in a design role, I am pursuing my love of photography in all forms; product, event and conceptual. But, my passion for art doesn't end there. I love, painting, pen & ink, pottery, and more. I have volunteered for and served on the board of directors for Center of Contemporary Art Seattle.
Project Updates
Adventures with MaeMae: Nice to Meet You - Read about my latest project to help a young author educate others about her rare condition and to raise money for her condition.
Jasper Norton - Just completed a video production showing off their upcoming product line of Craft Cocktail Mixers. We're looking forward to their official product rollout in the Spring of 2022!
Marketing Resources
A collection of resources for Search Engine Marketing and Search Engine Optimization.
Hootsuite (https://hootsuite.com Free entry level) - Manage all your social media in one place.

Union Metrics (https://unionmetrics.com Free entry level) - "Marketing is art + science. You bring the passion and creativity. We bring the data. Union Metrics empowers you with the social marketing intelligence you need to reach your audience and build your business."

Crowdbabble (https://www.crowdbabble.com/ Free plugin for Hootsuite) - "Powerful Social Media Analytics For Busy Marketers."